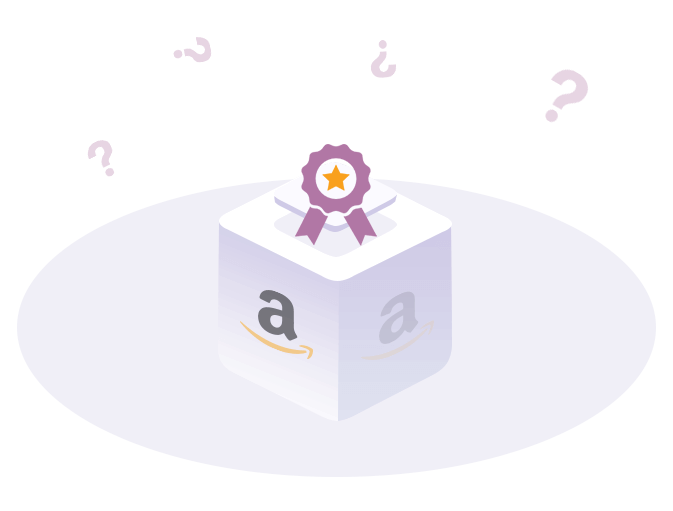 Amazon Recommendations Module
This module enables you to drive recommendations based on a key phrase.
For example, if you have a shop featuring apple products, you can get recommendations on what other apple products to import.
Also, on keyword click, it auto-searches for those keywords and sets them for import.
What to import today?
Do you lack ideas on what to search & import from Amazon? Well, that's what the Amazon Recommendation module is for! Simply type in a keyword, select a department and search for recommendations!