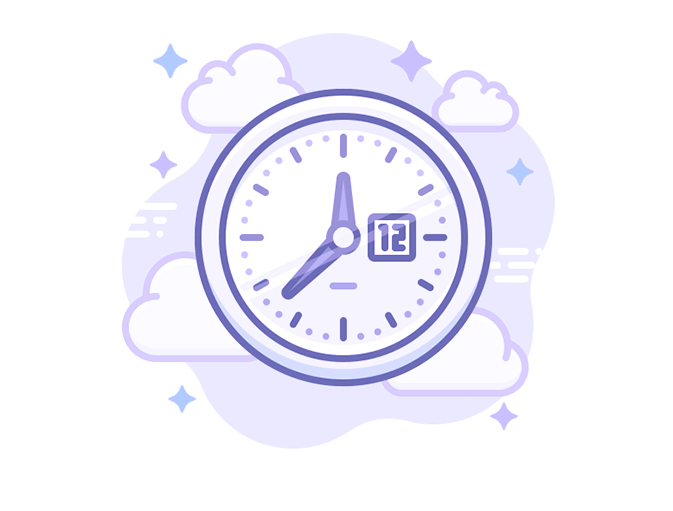 Custom Cronjobs
The custom Cron Jobs Module will help you see and check the custom cron jobs for the auto import & synchronization modules.
Easy to understand
This is a very easy to understand module. You have a list with WZone's Custom Cron Jobs.
Mainly they are used for the Auto Import Module and the Synchronization module.