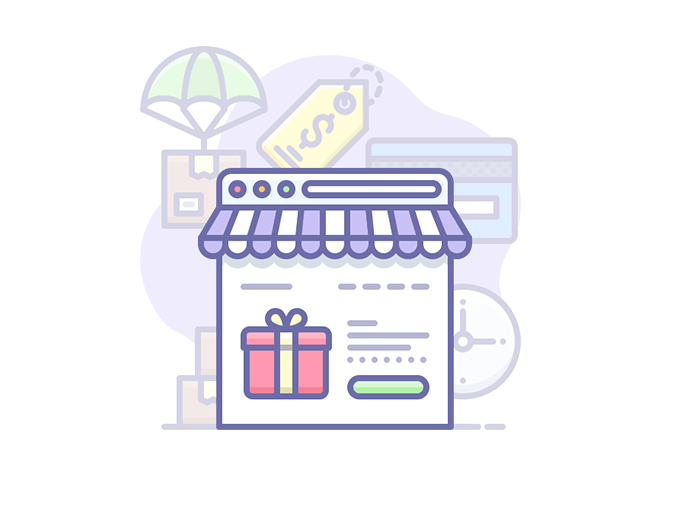 Keep Track of Amazon Products!
Using the Report Module you can keep track of the product imported manually or auto imported, check how many products were synchronized and some useful stats on products - views, how many were added to cart and amazon redirects!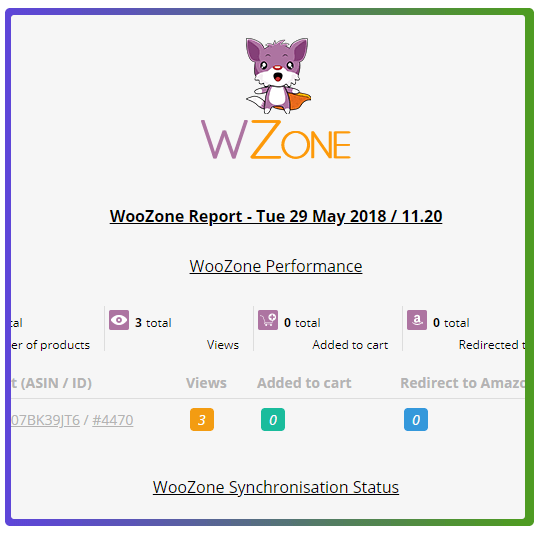 WZone Reports
We created a new module called WZone Report.
What is the purpose of this new module? Well, as the name says for itself, it's a reporting module, specially made for keeping track of how many products were synchronized and when, and to keep track of the products auto-imported from amazon (how many views they had, added to card, redirected to amazon)