Import & Advertise Amazon Products
No Product Advertising API Keys Required!

Welcome to WZone
The Best WooCommerce Amazon Affiliates Plugin from the Market!
WHAT TO DO AFTER YOU BUY WZONE
Learn how WZone works.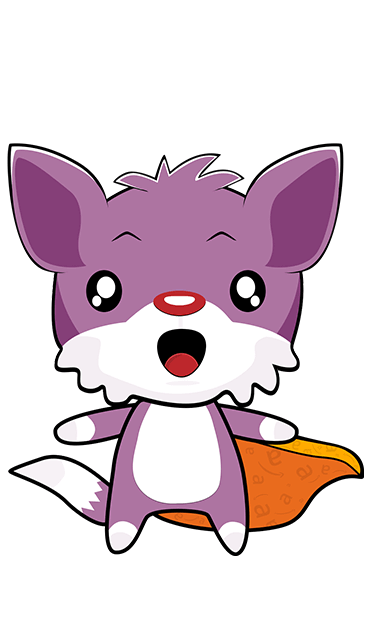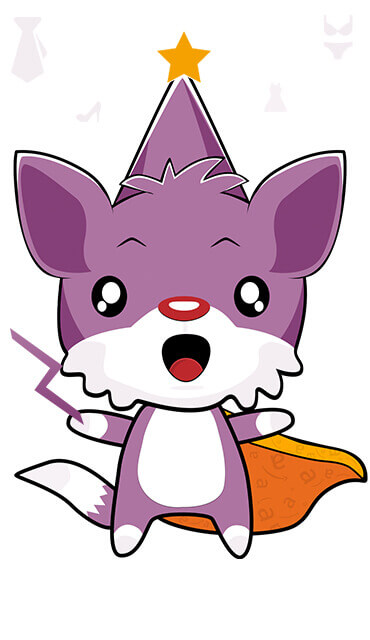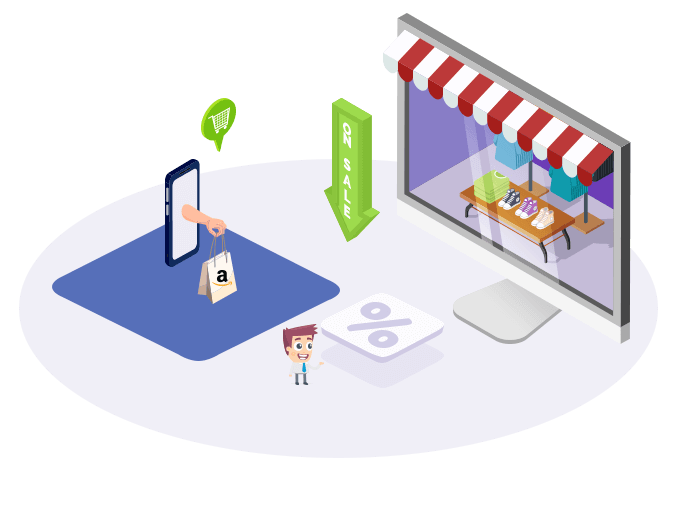 What makes WZone so unique?
Great price plan for you!
You can install a WZone license on a single WordPress Install. If you wish to install on multiple stores, you must purchase a license for each install.
Import Amazon Products

Add to cart or Direct Checkout

Amazon Ratings

Synchronisation & more
Import a limited number of products

Direct checkout or add to cart feature

Maximum 2 images & 2 variations for each product
Because of WZone's Unique & Exclusive features, we decided to build some Unique WZone Themes.
At the moment we have 4 available themes for WZone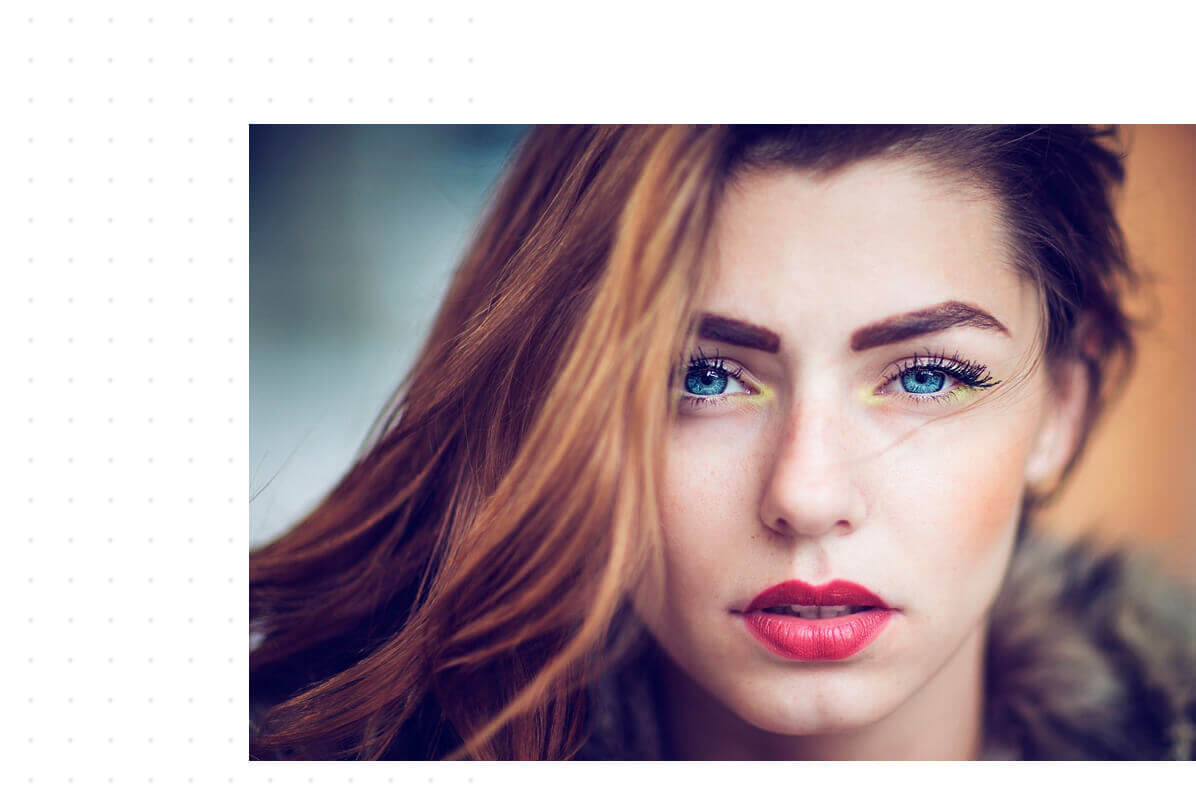 WooCommerce Amazon Affiliates - WordPress Plugin
WZone - Amazon Affiliates Plugin for WordPress / WooCommerce is the best plugin to advertise Amazon products and earn commissions from Amazon easily!
5
based on
1288
reviews
3
/
5
/
5
stars
Our happy clients
Why do people love us?

Great Support! Quick answers and help with individual code adjustments, if something on your own page should not work.
Bernhard_Kranz
/ Customer

Really easy to use and setup. Customer support was really responsive (responded within 1 day) when I needed it.

I've bought 4 licenses for this so far for different sites that are making me some nice extra cash from amazon. Thanks 🙂
I can literally populate a new site with 100's of products in one evening.
My largest site has over 3k products and this plugin still runs great.
Highly Recommended!

It's an amazing plugin, No one can start shopping business without it. Very important and easy to use.
Many thanks for your great work 🙂

Es genial, lo que si es un poquito complicado manejar los crono jobs. Cuando inicie el plugin luego de ingresar mis credenciales de la API de amazon… Me encontré al otro dia que el plugin había sincronizado varios productos con amazon mientras yo dormía. Esto no es malo pero hay que tenerlo en cuenta para tenerlo apagado o bien configurado.

This is, as far as I know, the only amazon affiliate plugin that really works without any problems. It's very easy to work with and it is extremely flexible.

The only problems we had were a run away WP file and an added piece of code in our theme that caused a conflict. But customer support was nice and knew which direction to point us. They helped and it was not their product's problem…very noble people and good plugin. Everything is great! Thank You!!

Feature Availability is amazing even though the customer ticket reply is slow, I don't expect it to be fast as it's not a theme or something that requires a lot help with. But none the less best Amazon Affiliates Plugin I'm genuinely going to give it a 5/50

Support has been quick and great. Sorted out my issues straight away.