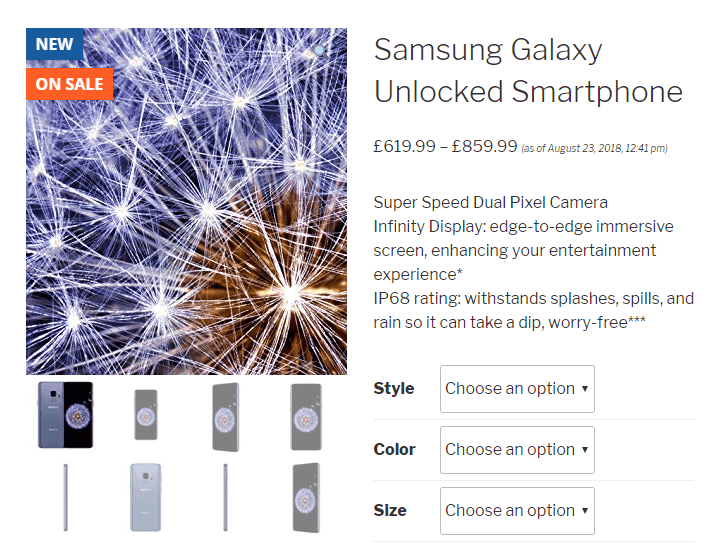 Amazon High Resolution Images!
WZone 10.1.2 Comes with Amazon High Resolution Images!
From this update on, when you import a product, all the product images imported will be at a high resolution!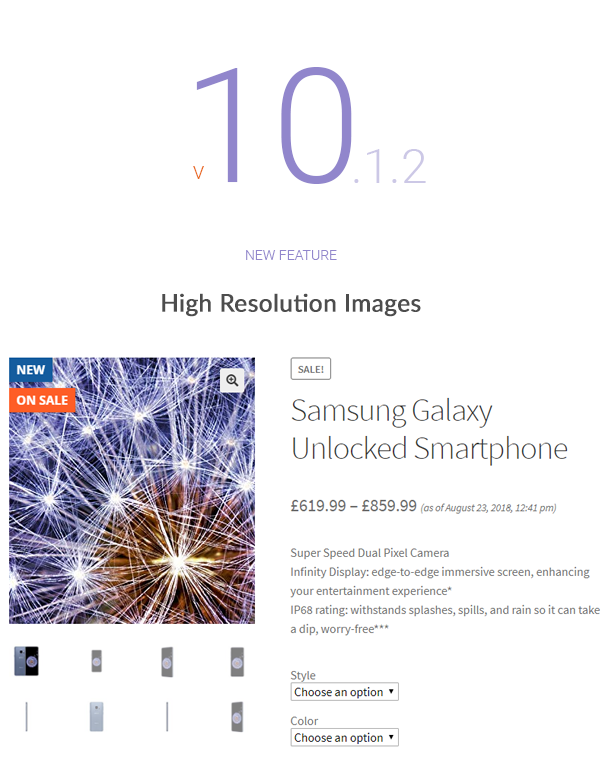 Example of a product with high resolution images :
http://demo.aa-team.com/tf/kingdomWooZone/demo/product/oxiuly-womens-vintage-patchwork-pockets-puffy-swing-casual-party-dress-ox165/
aateam
Since it's release, our WZone has become more and more popular and over 22743 people are using it on a daily basis. It's the best Amazon Affiliates Plugin on the market because of its unique features and we bring improvements periodically.