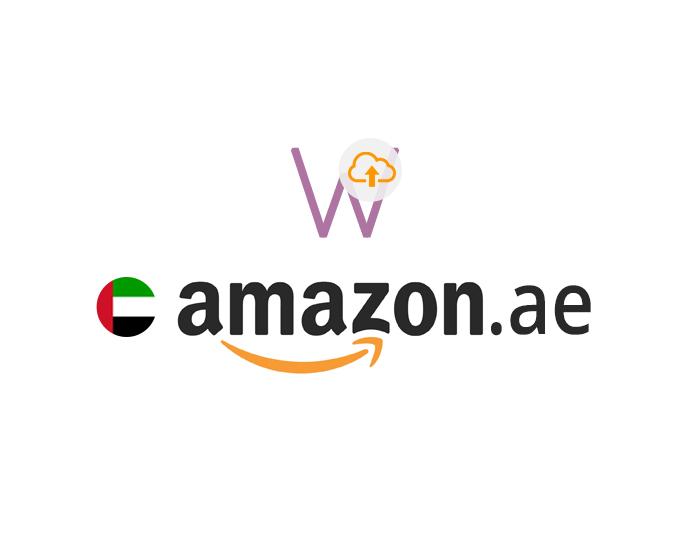 WZone UAE – United Arab Emirates Affiliates
Amazon launched a new affiliation program for the UAE – United Arab Emirates Affiliates
Now you can become an affiliate with amazon.ae, and with WZone's latest version – 12.5.5 you can import products into your website and earn commissions!
Unfortunately, there's no API available yet, but you can import & sync products by using the NO AWS Keys Import module!
WZone UAE – United Arab Emirates Affiliates – Import products from Amazon.ae into your website in just a flash!
That's not all! You can also synchronize the products as well!