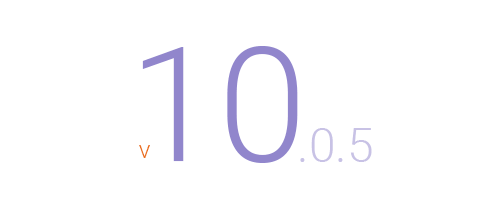 New Features in WZone V10.0.5
WZone V10.0.5 comes with some visual features.
More exactly a NEW section "Badges / Flags": where you can display the following badges on a product details page (over product thumbnail image): 
New – if a product is imported in less than 24h
On Sale – if a product has discounts
Free Shipping – if a product has free shipping
Amazon Prime – if a product is prime ready!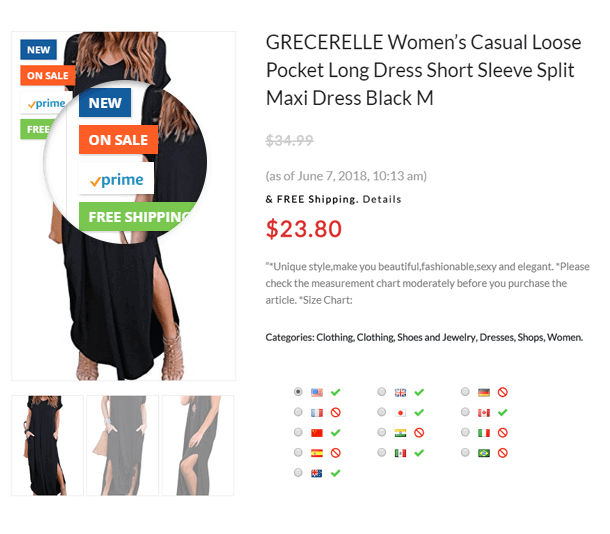 aateam
Since it's release, our WZone has become more and more popular and over 22743 people are using it on a daily basis. It's the best Amazon Affiliates Plugin on the market because of its unique features and we bring improvements periodically.